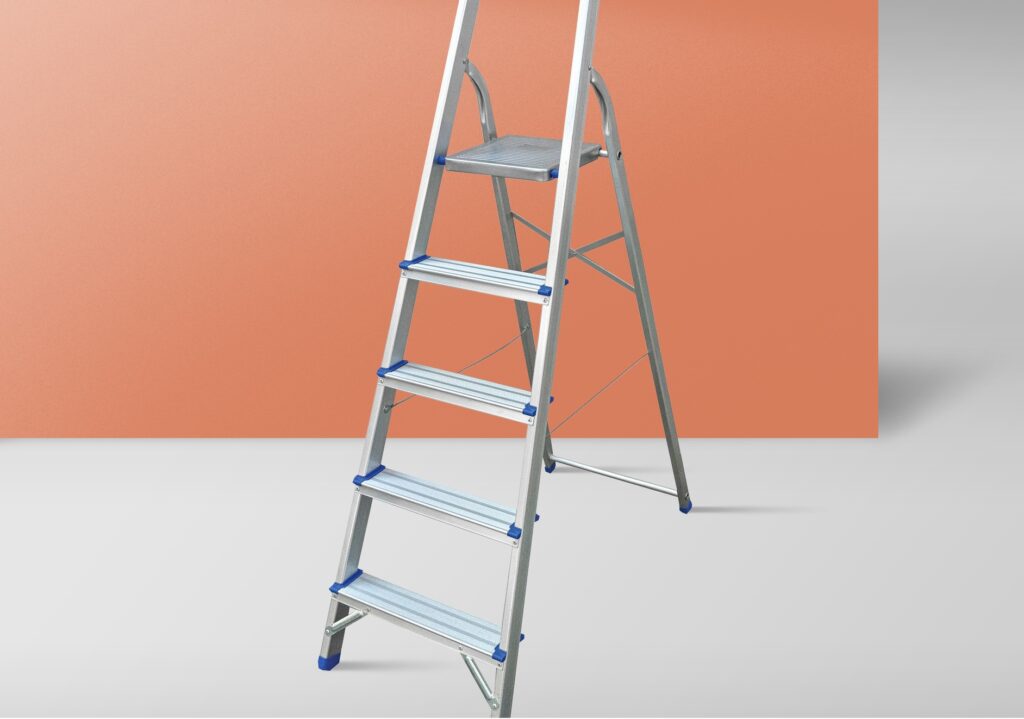 For greater heights and more complex tasks, we present to you Texell ladders, made of aluminum or steel.
Regardless of where they are being used, inside or outside the house, the most important thing for you is to feel safe.

- Extremely lightweight.
- Stable.
- Maximum load up to 150 kg.
- Certified safety.