Story of our brand beguines at the beginning of year 2011, when we came up with an idea to create the line of products which will, with its characteristics, raise above the existing offer in the market.
From that moment up to now, we dedicatedly work on research, creation and distribution of the products under our brand name Texell, with only one goal to become a market leader through the satisfaction of our customers.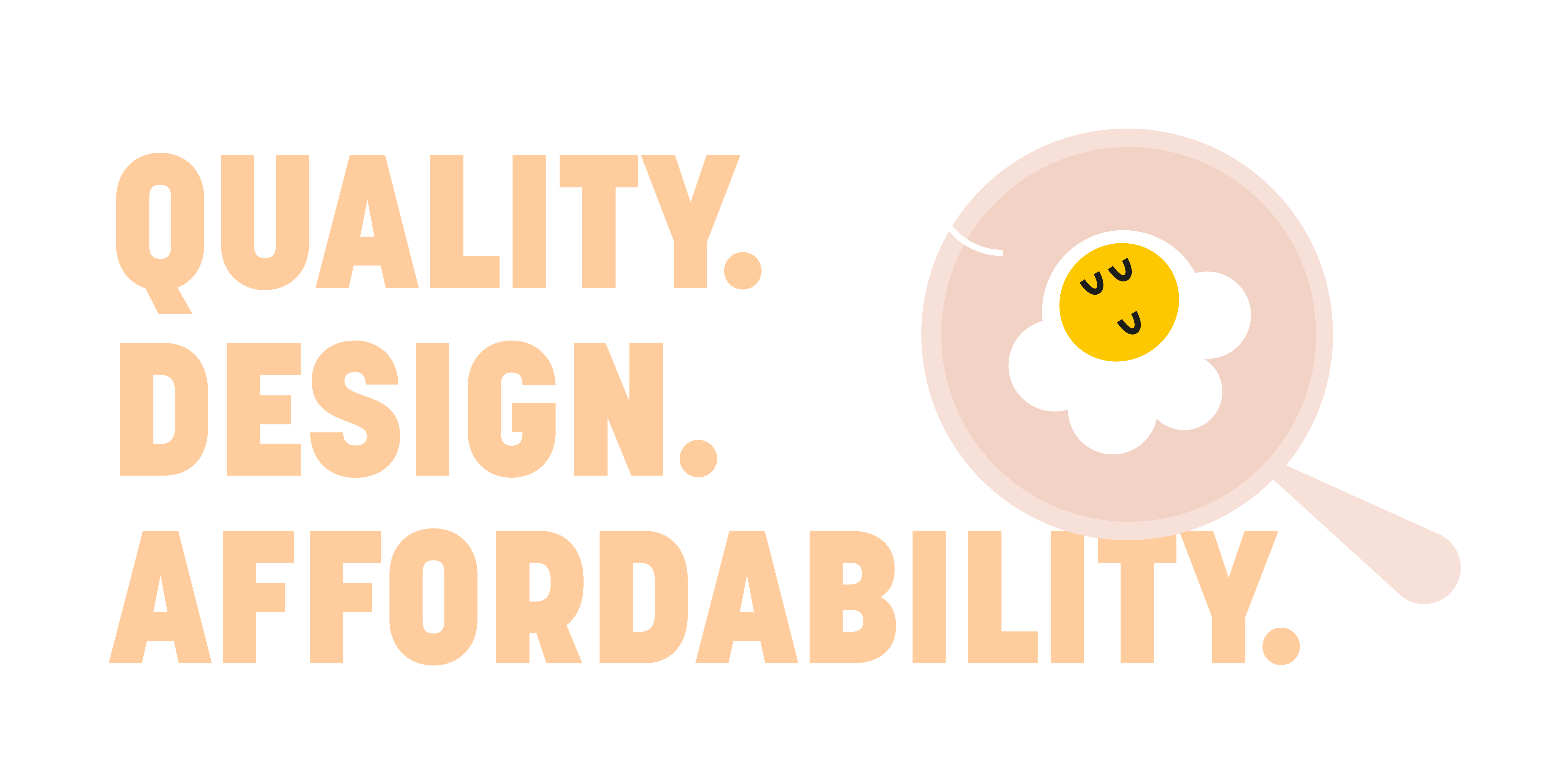 CTC-UNIT d.o.o. je kompanija sa dugogodišnjim iskustvom u spoljnoj i unutrašnjoj trgovini, uvoznik i distributer svetski poznatih brendova za tržište Srbije: Clatronic, Profi care, Profi cook, Philips, Kumtel, Luxell, Silk'n, Bormioli Rocco, Tefai, Krios i, naravno, Texell.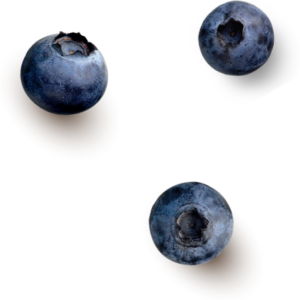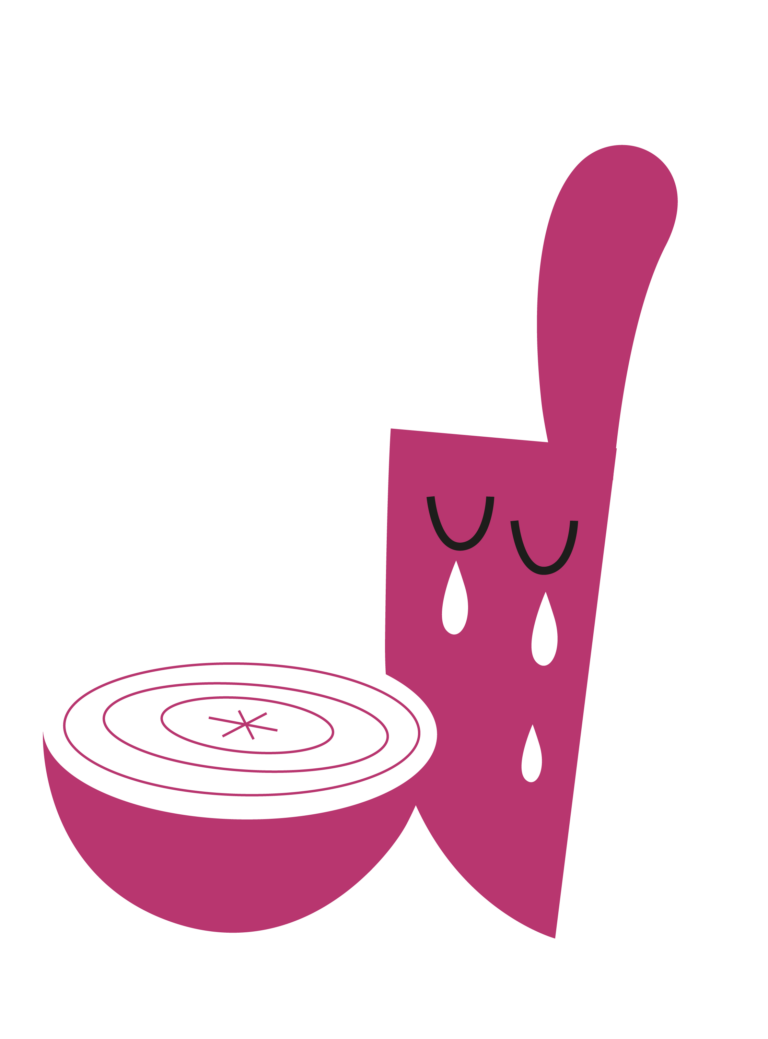 The company appreciates the values of teamwork, long-term cooperation with partners, professionalism, quality service and following trends. Channels for product placement and sales are supermarkets, hypermarkets, traditional stores, specialized stores, online platforms.
In addition to more than 700 customers in Serbia, the company place its products to the markets of Croatia, Bosnia and Herzegovina, Macedonia, Greece, and Montenegro.
Our team of 80 people, works hard every day to ensure that we stay there.
Since theyear of 2010, we cover the Slovenian market through our daughter company CTC-UNIT d.o.o., where we have applied the same business principles like in Serbia. 
Today, CTC-UNIT d.o.o. Slovenia is a respectable company which cooperates with all important customers on that market.