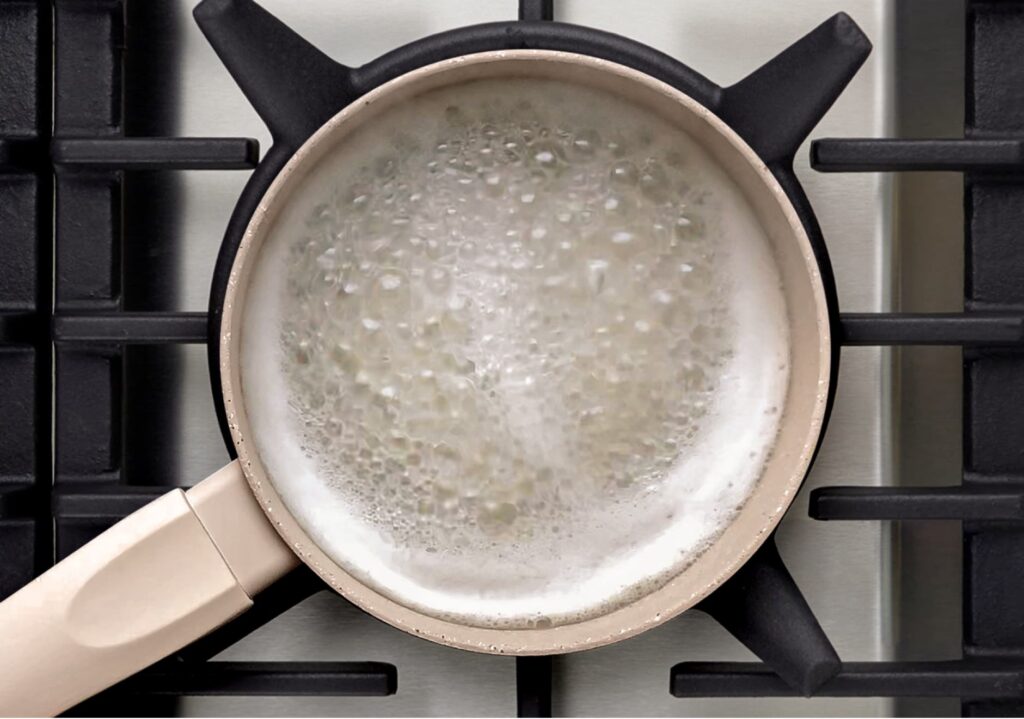 Due to the induction bottom, casseroles are suitable for all hob types.
The five-layer, non-stick coating without PFOA, making it easier to prepare meals. Easy to clean.
The thickness of the dishes of 3 mm means that the heat is transmitted evenly along the entire pan, which gives excellent results in food preparation.